Every great works there are three stages
"First Impossible, Second Difficult Third Done
Hudson Taylor, Missionary to China
"Japan is second unreached nation in the World"
Areas where we focussing on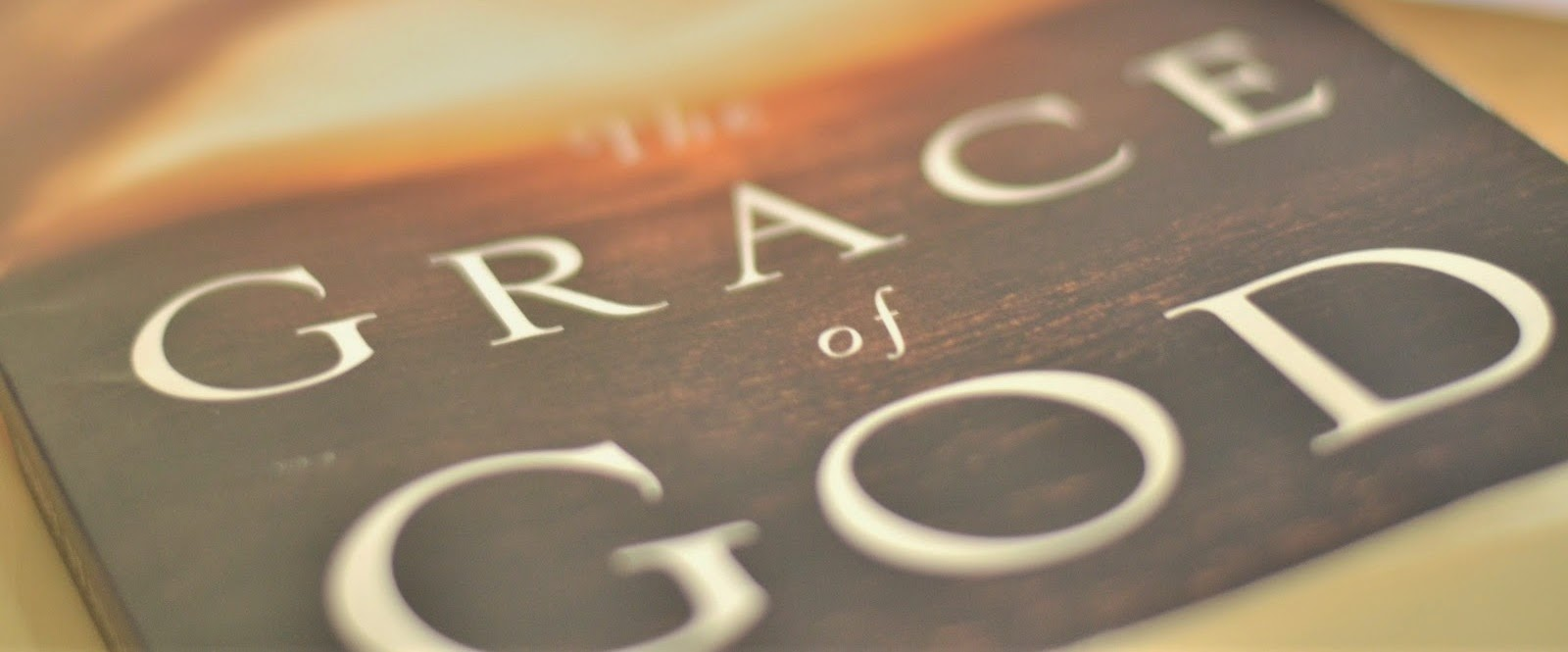 Introduction:- The life of Hagar thought us the obedience which we should learn from her in the last article. As a continuation let us grow …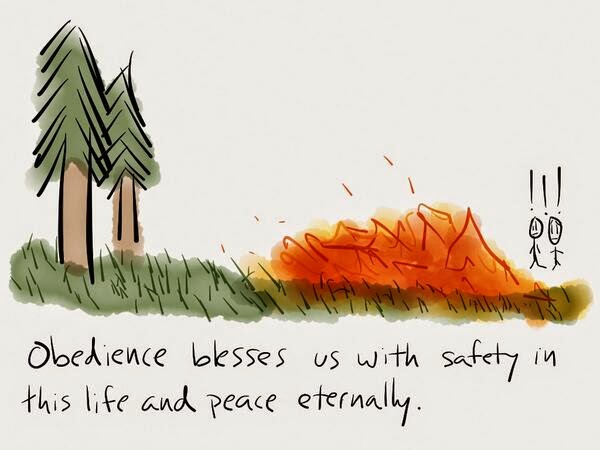 Introduction:- We saw in the last article on Growing in knowing the knowledge of God. Here we are going to know God through Obedience. Obedience …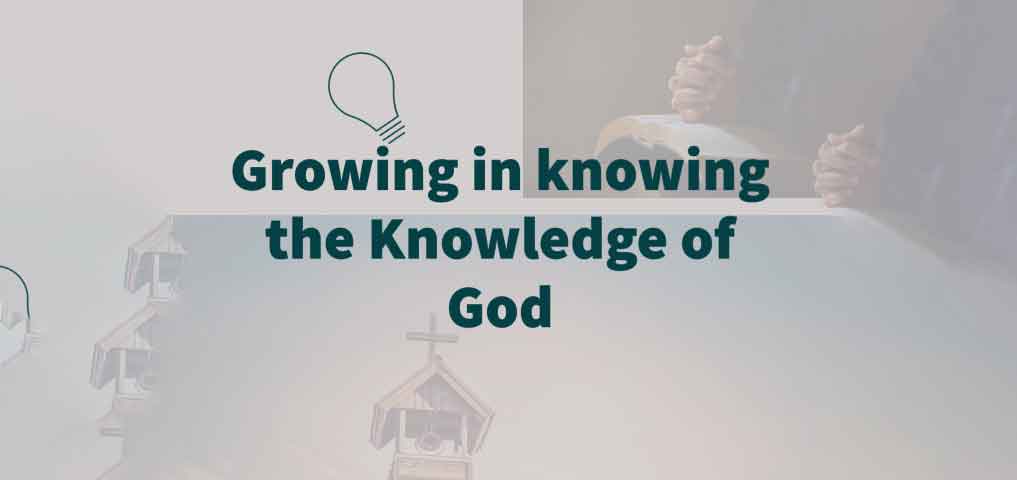 Introduction:- The purpose of choosing this title for my first article is the knowledge of god, the first and the foremost thing is to grow spiritually. …
Sign Up for the Newsletter
Get in Touch with us and write us if you have anything.