All our ministries come under these four categories.
The Gospel of Jesus Christ, based on the theme "Light in the Darkness", must be shared across all regions of Japan.
The vision of this ministry is to conduct open Gospel meetings in every city, at every corner of Japan. The team will focus on the theme "Light in the Darkness". They aim to bring the Gospel of peace to those who dwell in the darkness and shadows of death, illuminating their lives with the light of Jesus Christ. The purpose of this ministry is not only to bolster local churches but also to pioneer new ones. Committed followers will be integrated into the local churches. If there isn't a church in the vicinity, a new one will be established through their contacts.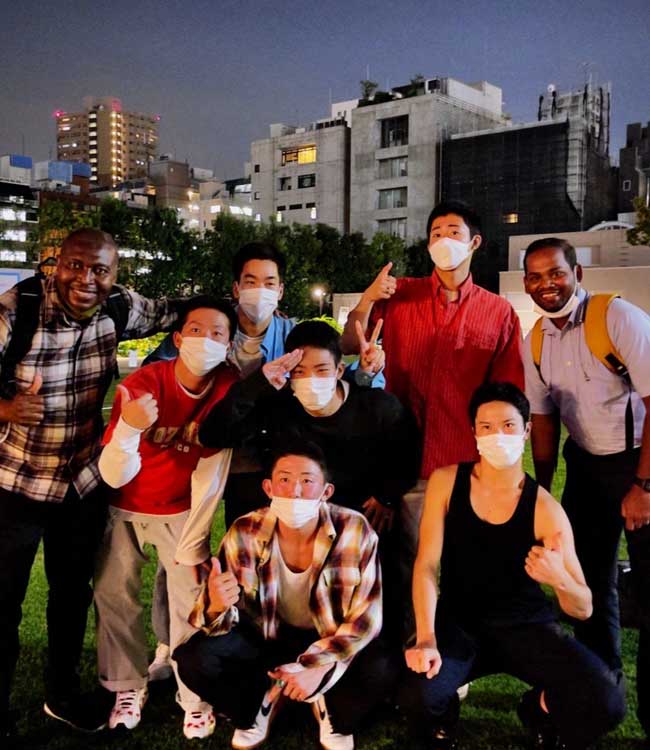 Promise of this Ministry is from Zechariah 4:6,7 & 10.
So he answered and said to me:
"This 
is
 the word of the 
Lord
 to 
Zerubbabel:
'Not by might nor by power, but by My Spirit,'
Says the 
Lord
of hosts. 
Who 
are
 you, 
O great mountain?
Before Zerubbabel 
you
shall
become
a plain! 
And he shall bring forth 
the capstone
With shouts of "Grace, grace to it!" ' "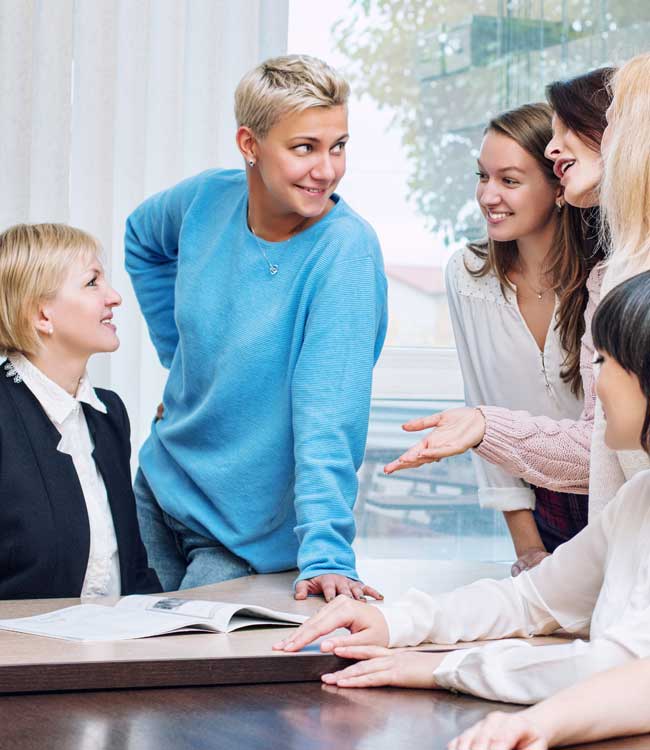 "We are reaching out to the student community, especially university and college students, by sharing the Gospel."
DISCOVEROOM Ministry's vision is to reach out to the student community, particularly university, college students, and children. Our aim for the student ministry is to introduce teenagers to God's love, equip them for His plan and purpose for their lives, and encourage them to share their faith through evangelistic programs, regular fellowship, prayer cells, Bible studies, and worship services, among others. For children, we strive to create engaging programs that will guide them to invest in a relationship with God.
Promise of this Ministry is from Isaiah 44:28 & 45:1-3.
Who says of 
Cyrus, '
He
is
My shepherd, 
And he shall perform all My pleasure,
Saying to Jerusalem, 
"You shall be built,"
And to the temple, "Your foundation shall be laid."
"Thus says the 
Lord
to His anointed,
To 
Cyrus, whose 
right hand I have held—
To subdue nations before him
And 
loose the armor of kings,
To open before him the double doors,
So that the gates will not be shut:
'I will go before you
And make the crooked places straight;
I will break in pieces the gates of bronze
And cut the bars of iron.
I will give you the treasures of darkness
And hidden riches of secret places,
That you may know that I, the 
Lord
,
Who 
call 
you
by your name,
Am
 the God of Israel.
A Vision to bring Cross Cultural Ministers together.
Global Levites Alliance. It is a vision to bring cross cultural ministers together by encouraging continual Fellowship. And making them together in various activities and praying together for this country.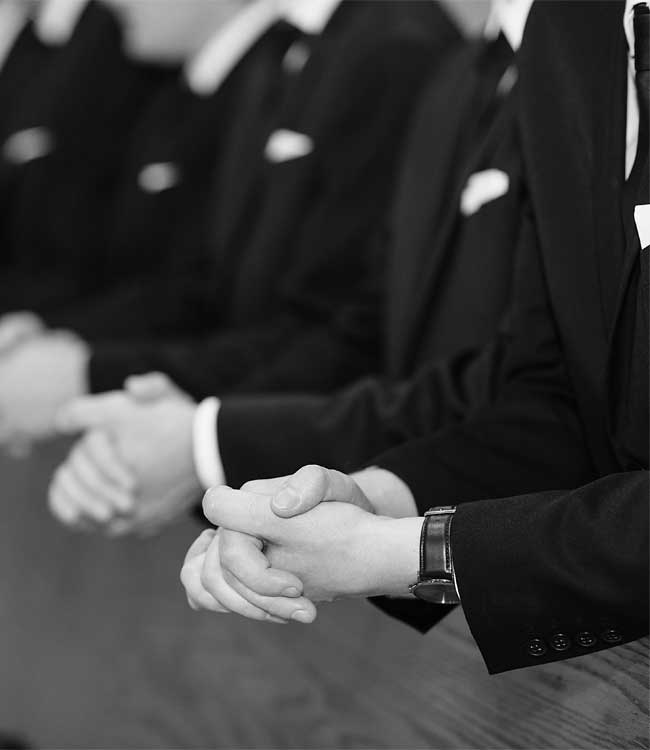 Promise of this Ministry is from Psalms 133:1,2
Behold, how good and how pleasant 
it
is
For 
brethren to dwell together in unity!
It
is
 like the precious oil upon the head,
Running down on the beard,
The beard of Aaron, 
Running down on the edge of his garments.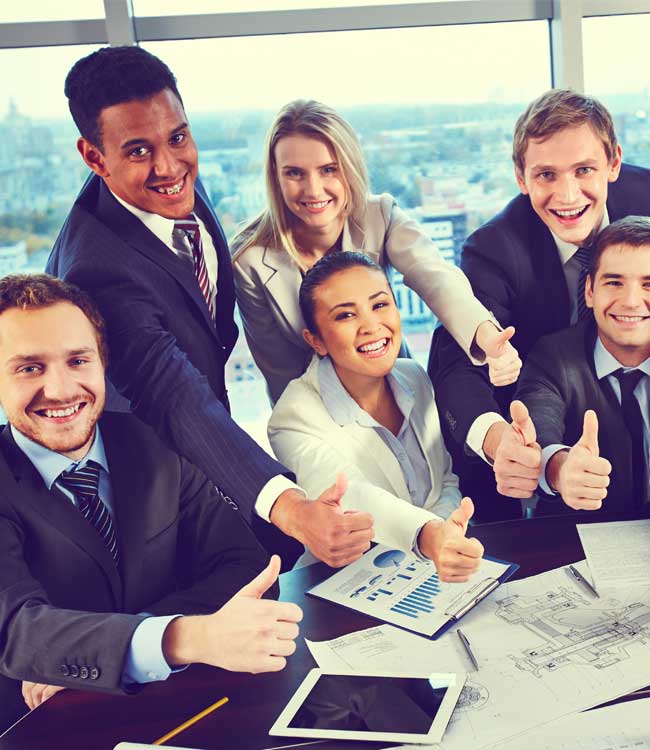 A vision to bring Professionals together.
Professional Fellowship of International Talents. The Vision of this ministry is to reach out professionals, especially to the MNC professionals. Our goal for the PROFIT ministry is to expose professionals to God's love; to equip and encourage the Christian professionals to minister the Gospel to their colleagues.